Kristjan Čeh, the reigning world champion, headed towards defending his title on Monday. The
warm, windless weather conditions in Budapest lasted until the late evening. Kristjan was the man to beat since the very beginning of the competition. In his first attempt, he set the benchmark for the gold at 68.31 meters. In the second series, he put the mark even further. 69.27m. The order has changed in the fourth series, as he swapped the positions with Daniel Ståhl, who managed to improve the leading mark by 10cm. In his final attempt, Kristjan threw down the gauntlet to Ståhl with a huge throw of 70.02, breaking the 70m barrier for the 9th time this season, which is, by far, more than anyone else. The Swedish, however responded with a new championship record of 71.46m. As this was the final throw of the competiton, Kristjan took silver. In his third World Championships appearance he became a two-time medallist, with more to come in the following years. This was the third medal for the Top
Athletics group in a row. Jamaican Traves Smikle took 11th place with a performance of 61.90m.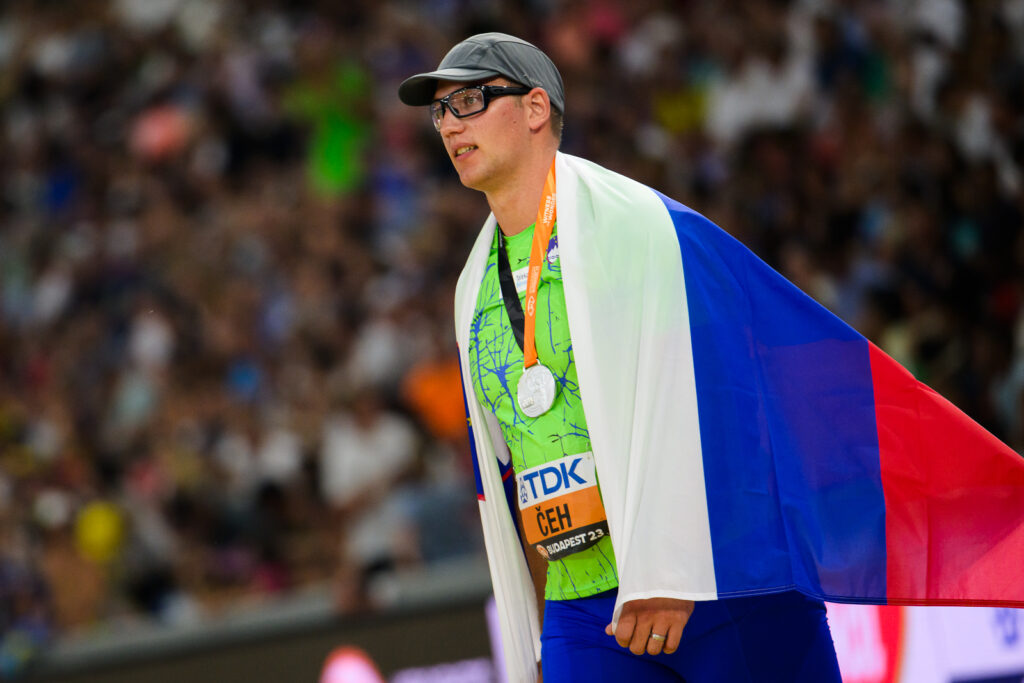 Another Slovenian, Tina Šutej qualified for the World Championships final for the third time in her career. Tina cleared the qualifying performance of 465cm on the third attempt.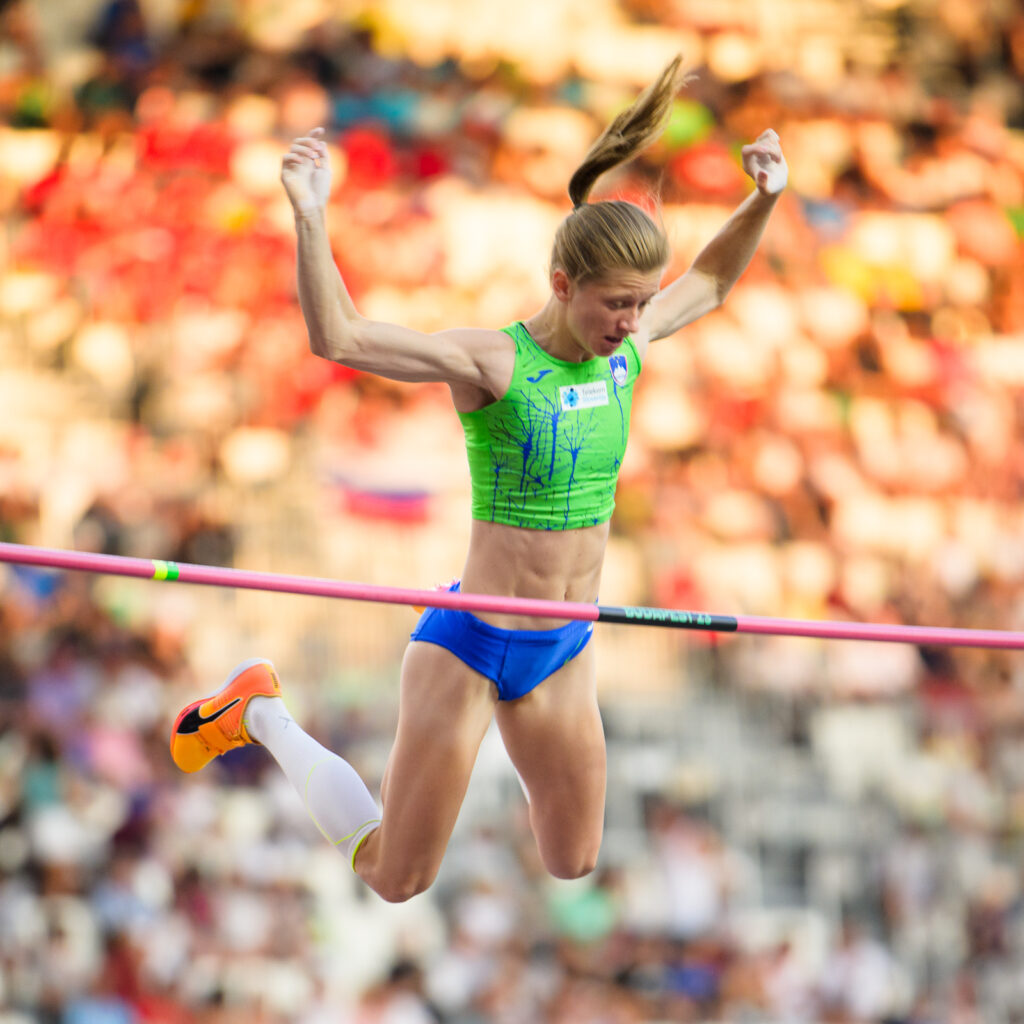 British Jessie Knight made it safely through the heats of the 400m hurdles, clocking the time of 54.27. On the flat 400m, Ama Pipi ran 51.17 and took 14th place overall.

In the stacked field of the second semifinal of women´s 100m, Boglárka Takács and Shashalee Forbes faced a tough challenge. Boglárka ran the time of 11.26, while Shashalee repeated her performance from the heats (11.12). They took 23rd and 14th place respectively.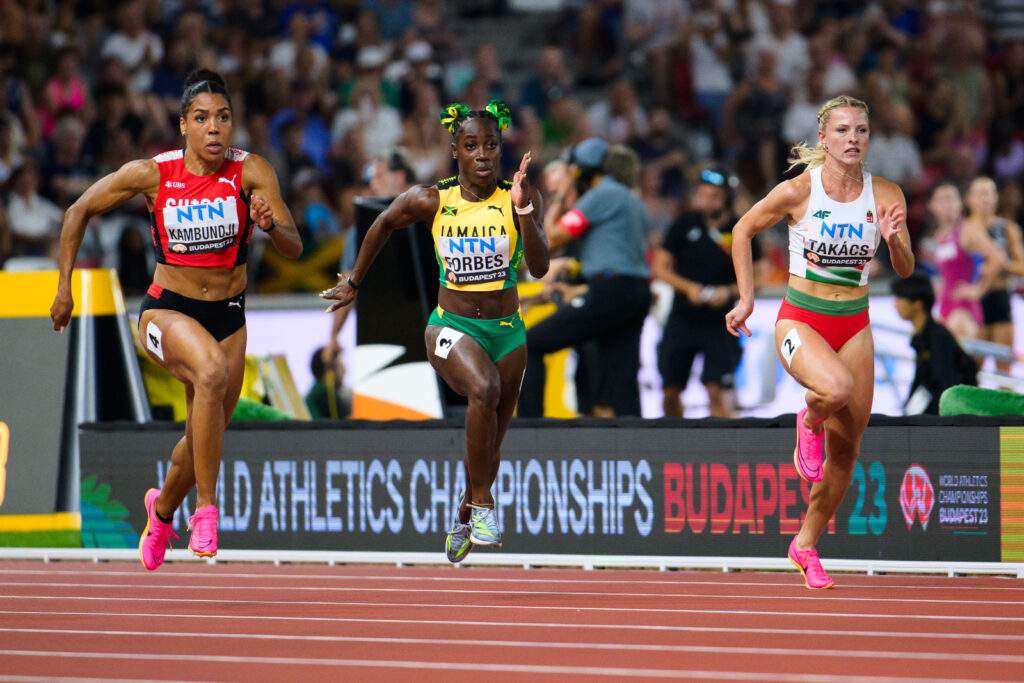 Photo credit: Pavol Uhrin
Jakub Ďurdina