In Tuesday´s 100m hurdles heats, several our athletes were in the action. Canadian Michelle Harrison ran a time of 12.88 and qualified for the semifinals. So did local hero Luca Kozák. Hungarian clocked a new season best of 12.71 and took a big Q. The heats had an unfortunate outcome for the rising star Viktória Forster of Slovakia. After a rocket start, she stumbled at the first hurdle. Despite the solid form in the rest of the race, she could not re-gain the position.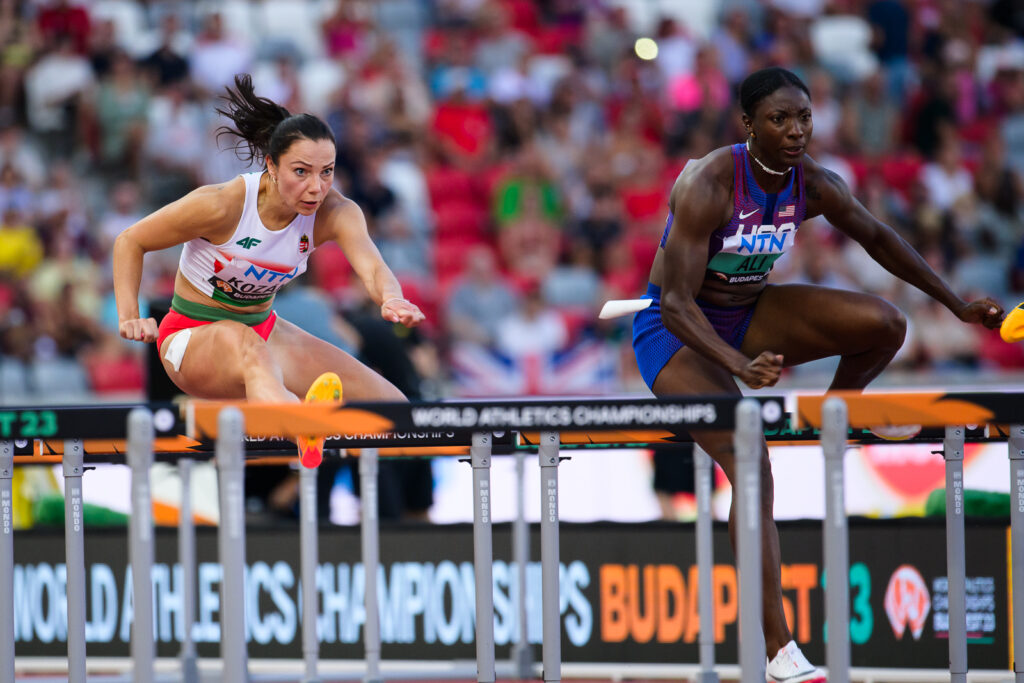 In the women´s 400m hurdles semifinals, Jessie Knight ran 54.51 and took 12th place overall.
Grenadian Kirani James covered the lap in 44.58 and made it to his sixth World Championships 400m final!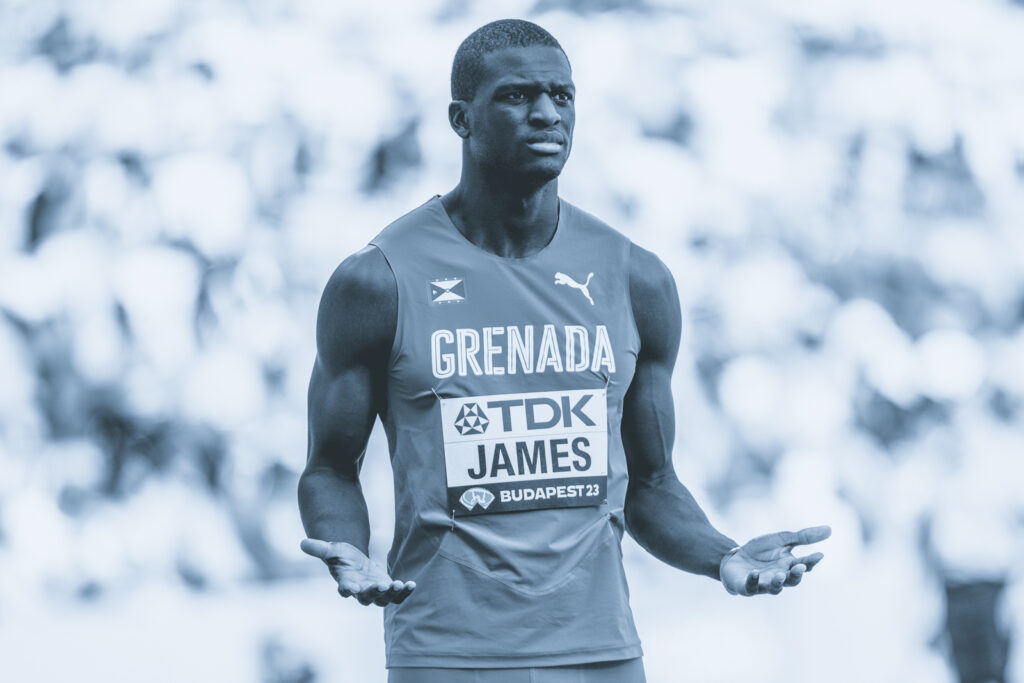 Photo credit: Pavol Uhrin
Jakub Ďurdina