A fierce competiton among the best hammer throwers had another medal outcome for our group. A local hero Bence Halász opened up the competition tossing 80.82m in his first attempt. This was the leading mark until fourth series, when he got overtaken just by one centimeter. Bence managed to respond with another far throw of 80.59m but could not close the margin. A strong finish by his opponents holded him off on winning his first global championship title. However, he became the first hungarian athlete getting a medal on the home soil. Bence already has the bronze medal from 2019 World Championships in Doha.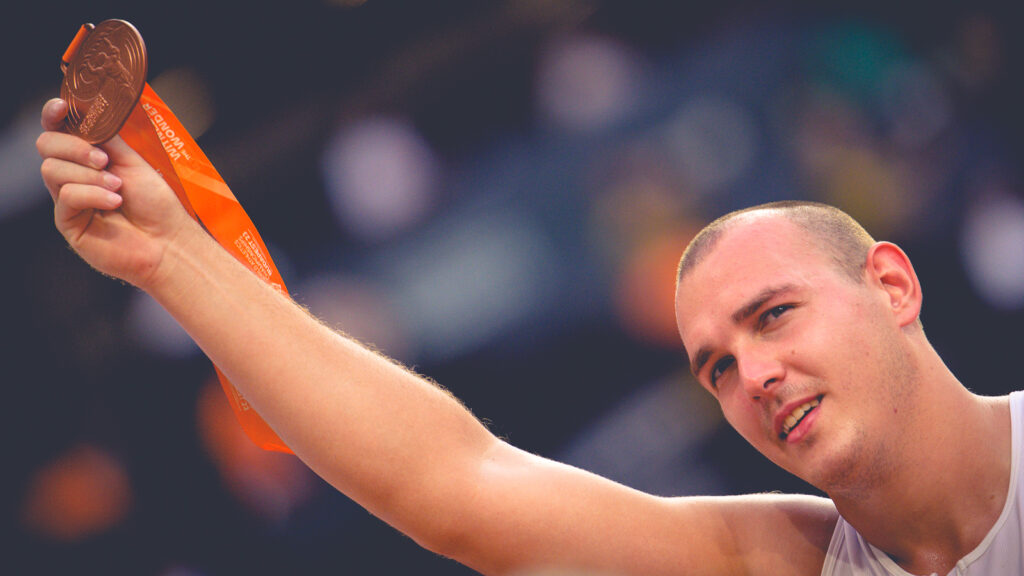 Sunday brought to the action another home crowd´s favourite – Boglárka Takács. The european
sprint sensation ran a solid 100m in 11.18 seconds, just four hundreths off her personal best. She finished third in her heat, advancing directly to the semifinals. There she will face another Top Athletics strong name in the start list – Jamaican Shashalee Forbes, who went through the heats with a time of 11.12.
British Ama Pipi got close to her personal best, running 50.81 in the 400m heats and
qualified for the semifinals comfortably. Kirani James, silver medallist at last year's World Championships, advanced to the semi-finals with a time of 44.91.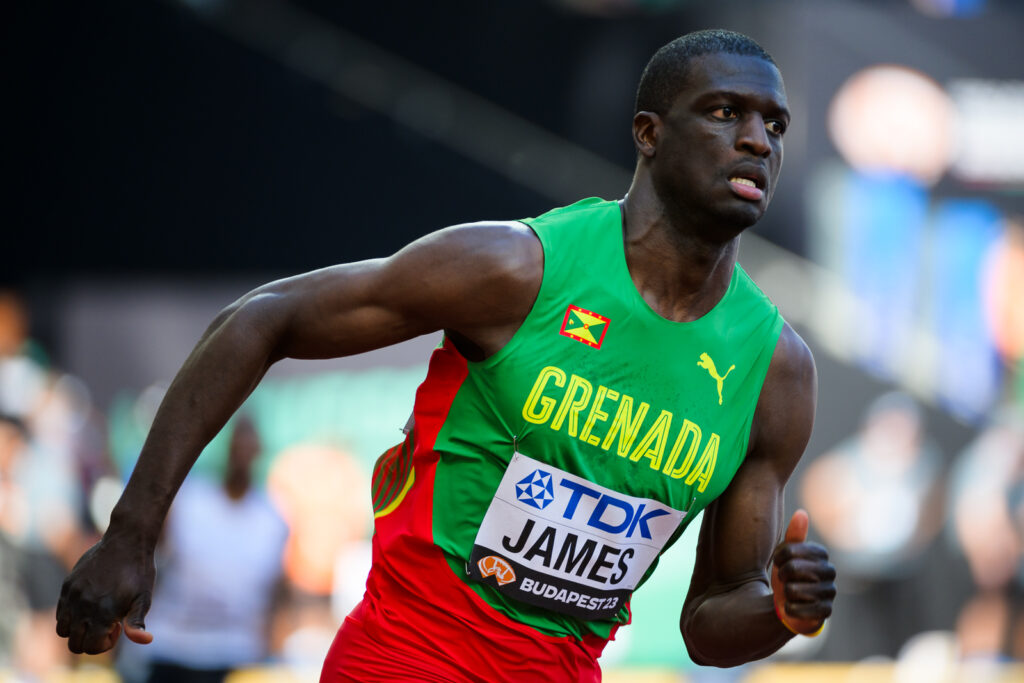 Canada´s only representative in the men´s 100m semifinals, Brendon Rodney clocked a time of 10.25 and took 22nd place overall.
Photo credit: Pavol Uhrin
Jakub Ďurdina