Medal balance 3-3-3
GOLD MEDALISTS
Kristjan Čeh won discus throw with 71.13m in championship record.
Kristjan said: "In my opinion, the world record is even more important than a medal." That points out what is his aim for future.
Kristjan's series:
65.27m – 69.02m – 71.13m – 68.95m – 70.51m – 67.57m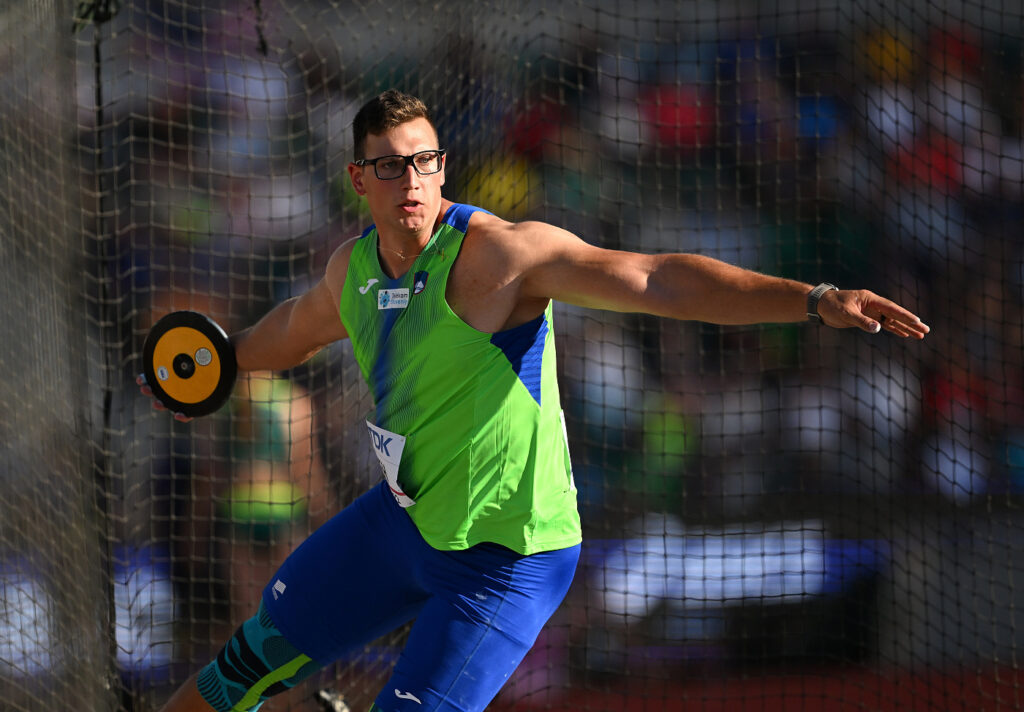 ---
Anderson Peters defended his world championship title in javelin with a massive throw of 90.54m Anderson threw three times over 90 in one competition. That never happened before at World Championships. And also Anderson is first thrower after Železný (1993, 1995) to defend javelin title.
Andersons' series:
90.21m – 90.46m – 87.21m – 88.11m – 85.83m – 90.54m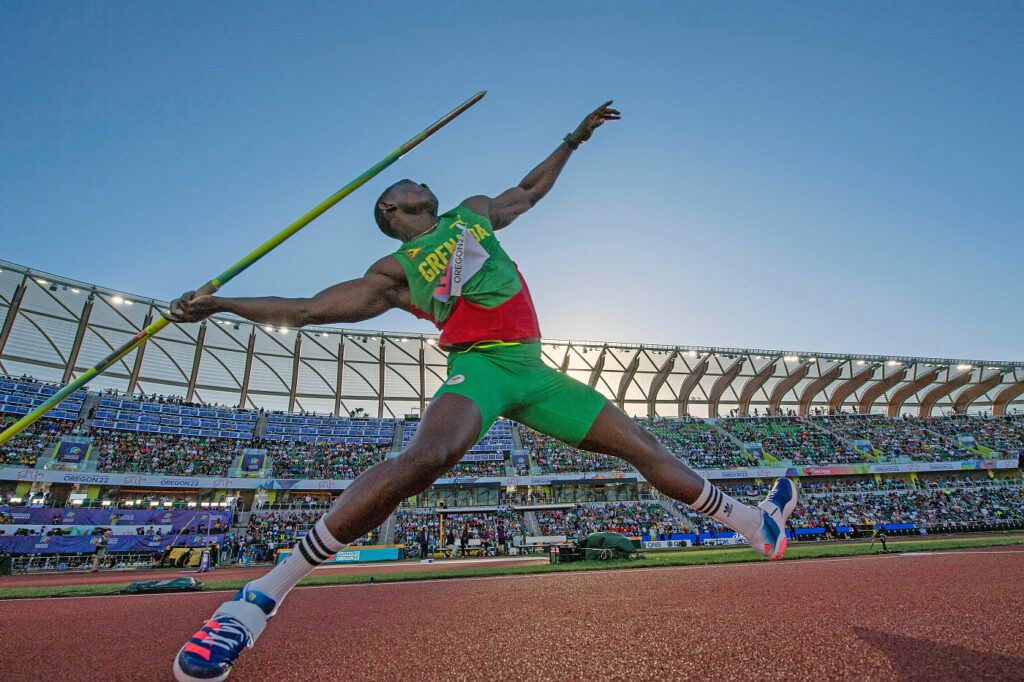 ---
Team Canada are World 4x100m Champions
Jerome Blake & Brendon Rodney helped to their team to get GOLD medal in 4x100m relay
37.48s
National record
World lead
3rd gold medal in world championships history for Canada after 1995 & 1997
Splits
Brown 10.45s
Blake 8.86s
Rodney 9.38s
De Grasse 8.79s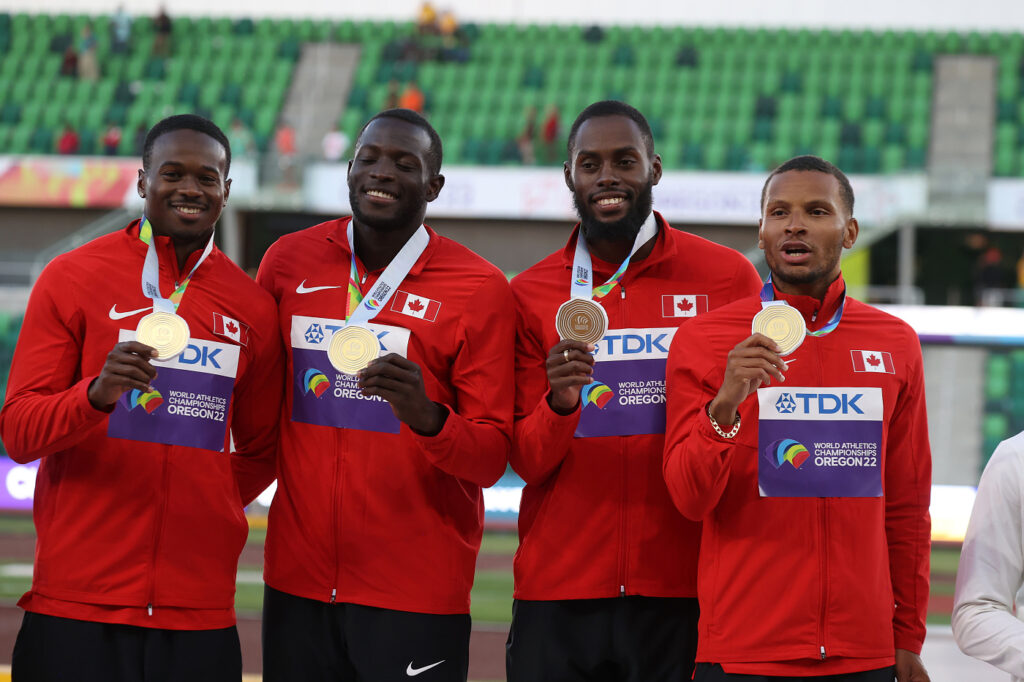 ---
SILVER MEDALISTS
Miltiadis Tentoglou won silver medal in long jump with 8.32m.
Miltiadis' series:
X – 8.30m – 8.29m – 8.24m – 8.32m – 8.20m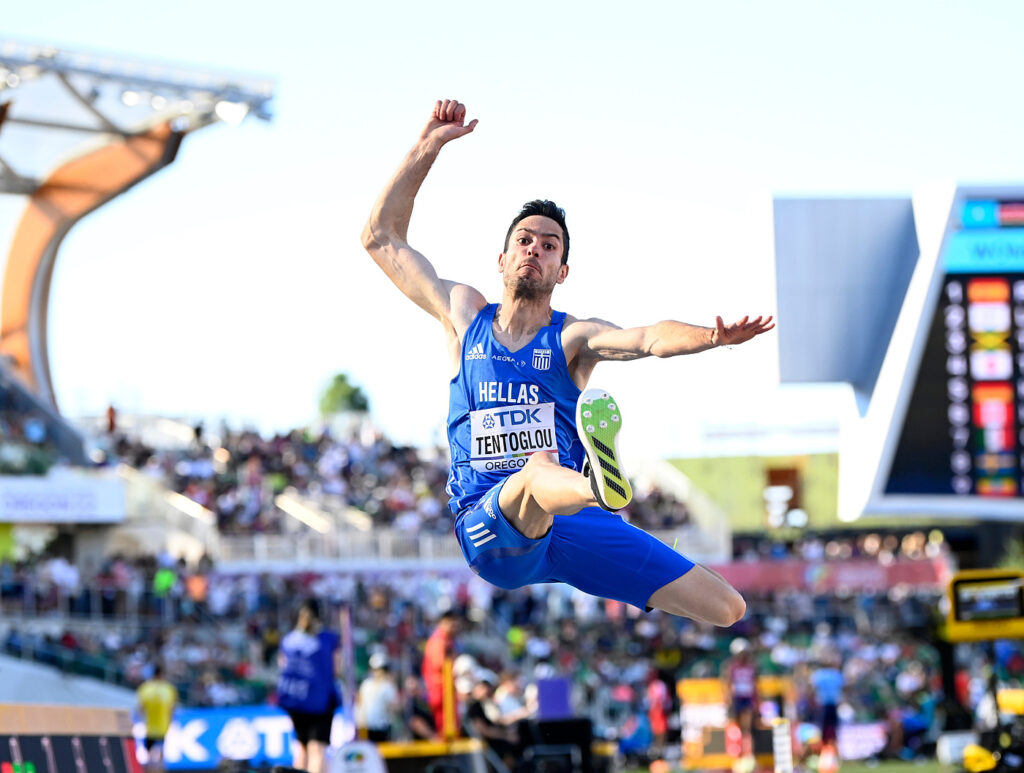 ---
11 years after winning gold in Daegu, Kirani James won silver medal and just like Olympics 1-1-1 he has now 1-1-1 at Worlds
James' splits
100m 10.81s
200m 20.95s
300m 31.98s
400m 44.48s
---
Silver medal for Jamaican team in 4x400m relay men with Karayme Bartley.
---
BRONZE MEDALISTS
Jakub Vadlejch won the bronze medal in the javelin throw with 88.09m and only 4cm separated him from the silver medal.

Jakub's series:
85.52m – 87.23m – 88.09m – 83.48m – 81.31m – 82.88m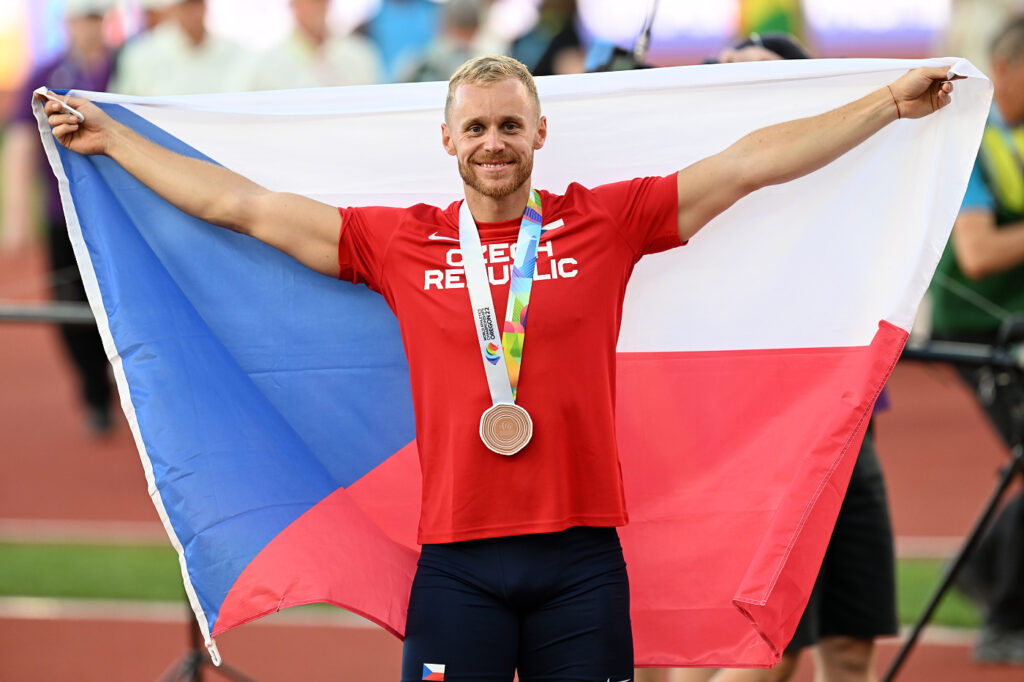 ---
World bronze medalist in javelin Haruka Kitaguchi. Haruka is the first Japanese female who won non long distance medal
Haruka's series:
62.07m – X – 55.78m – 61.27m – X – 63.27m
---
British team with our hurdle specialist Jessie Knight won bronze medal in 3:22.64 SB.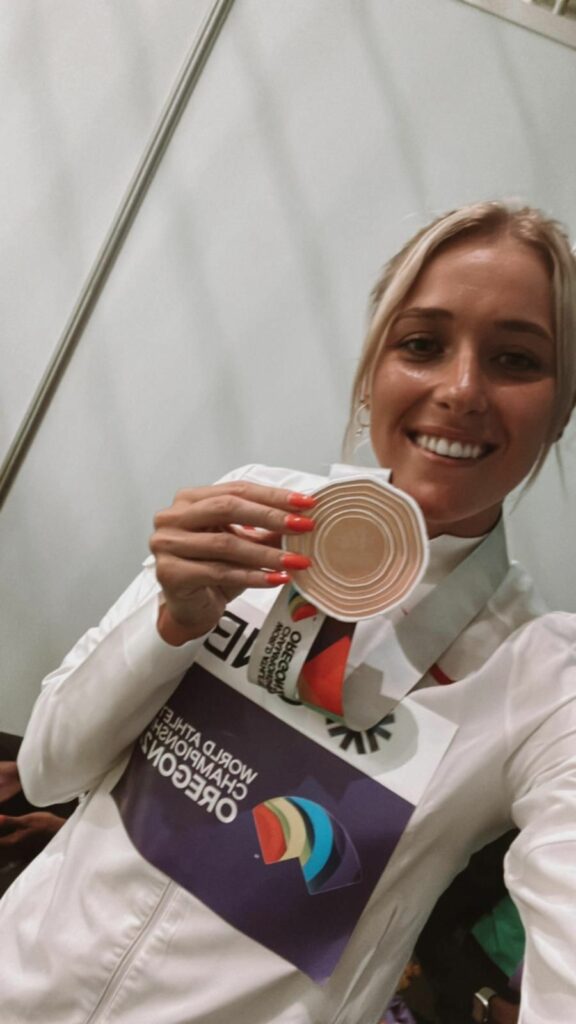 Photos: Deca Text Och Bild